I have been interested in photography since i was a teenager; I can remember the excitement when my parents bought me a Praktica 35mm film camera. Unfortunately back in the days photography was an expensive hobby although it's probably not a lot cheaper now except with digital there's no buying film or getting it developed. My priorities as teenager were very different to nowadays. 
My passion for photography has always remained albeit that there have been large breaks in taking photos, and technology has evolved; we've gone from film to digital (DSLR) which has meant being able to take 1000s of photos on a single storage card as well as seeing instant results, and now mirrorless cameras that makes equipment significantly smaller and lighter. I've also studied the theory and professional aspects of photography, photo editing, graphic design, and business.

Listed below are my photography qualifications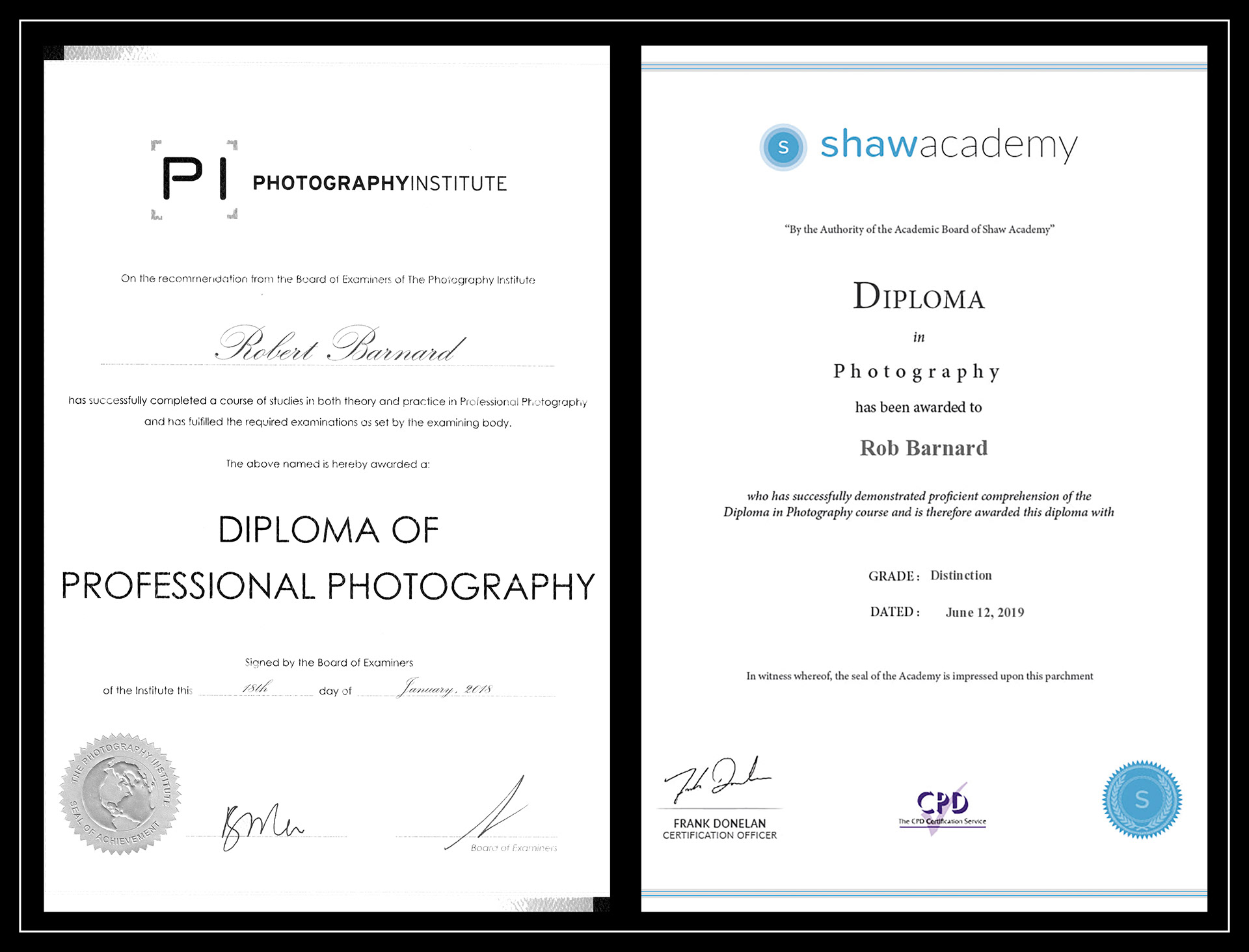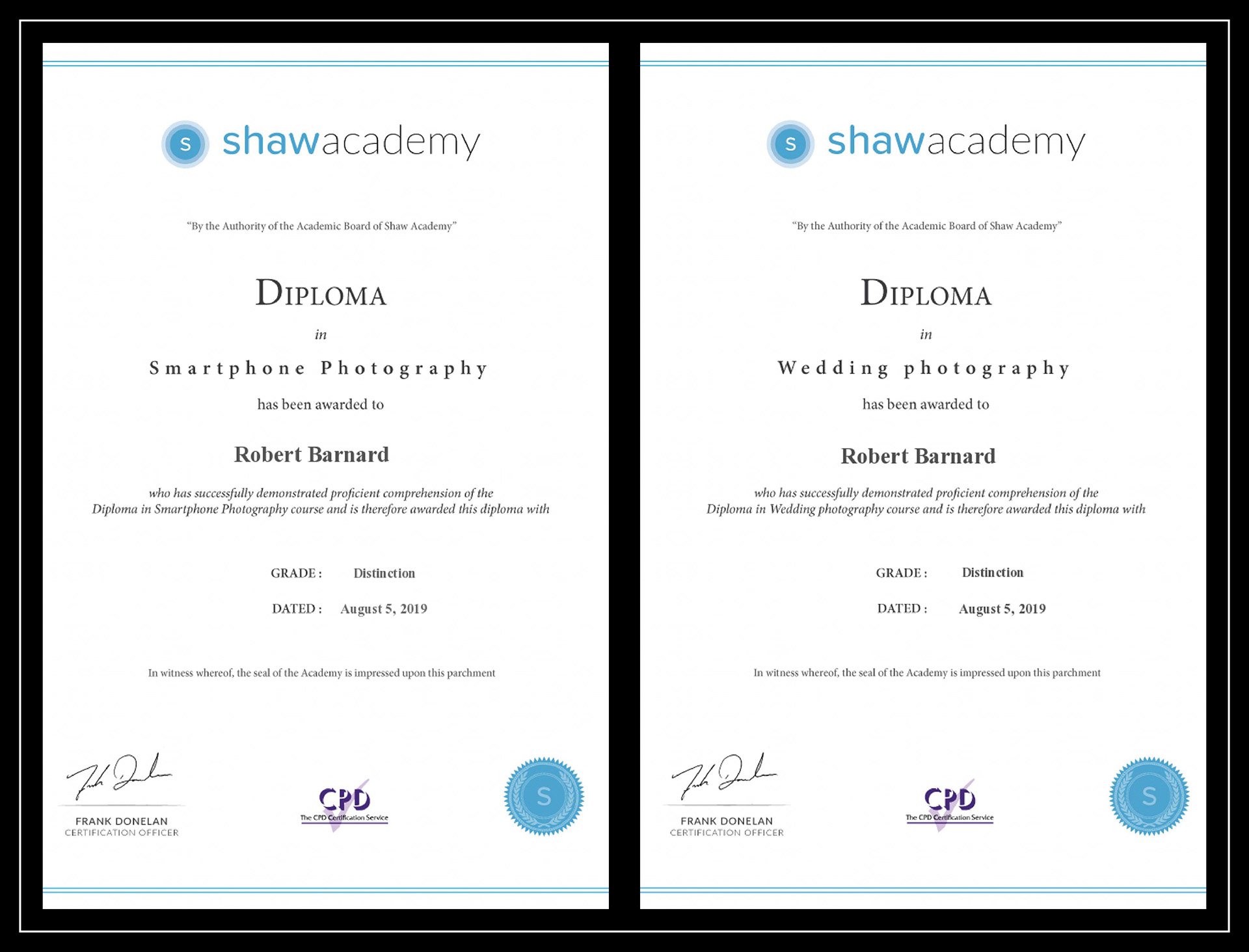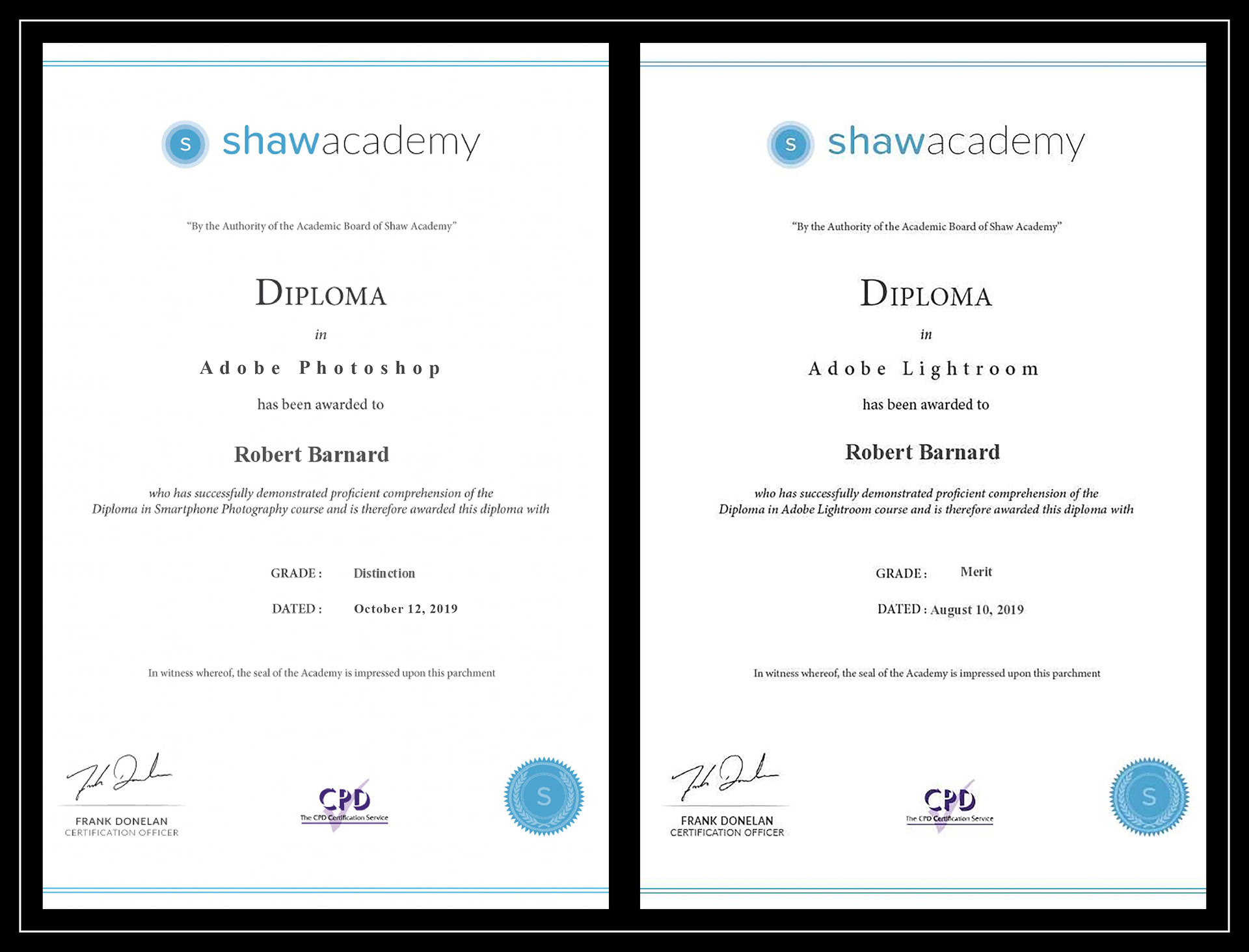 I am also very proud to have had work exhibited in the following places:
Valid World Hall, Barcelona (13th February 2020 - 15th February 2020)
Agora Gallary, New York City - (11th February 2021 - 13th February 2021)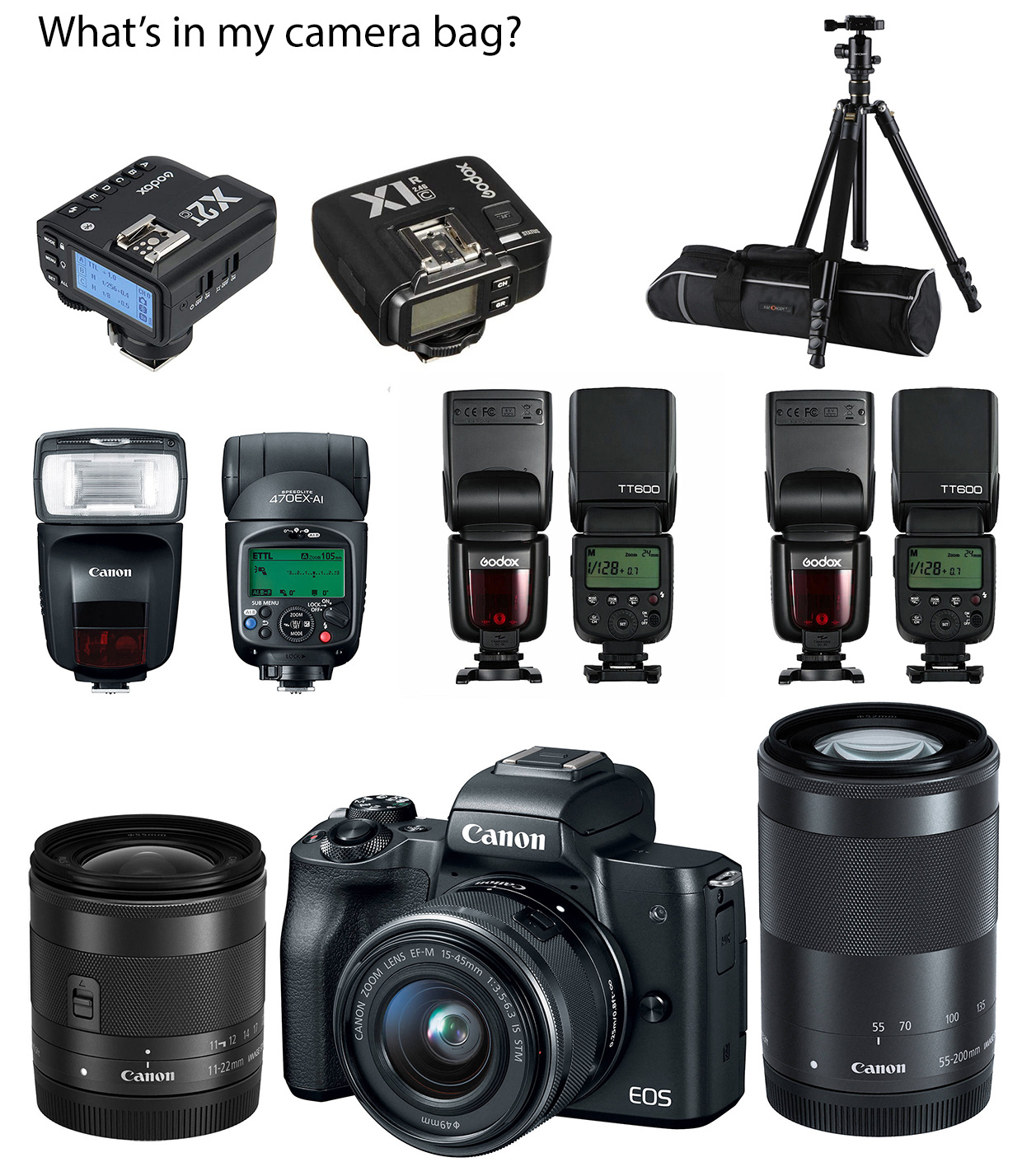 If you would like to contribute to my work please feel free to click on either of the buttons below to make a donation or contact me directly.
​​​​​​​Thank you